Mustang Sally
was raffled off on Sunday, September 30th.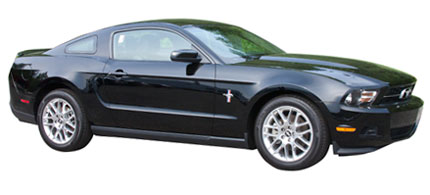 We sold 449 tickets out of 550, and exceeded fundraising expectations—each library raised more than $9700. Thanks to the Beekley Library and to Lombard Ford for partnering with us in this effort.
And now, finally, we can tell you:
Bob McDonald has picked up his new car. Elaine Murphy and Rob Lombard have passed along the keys.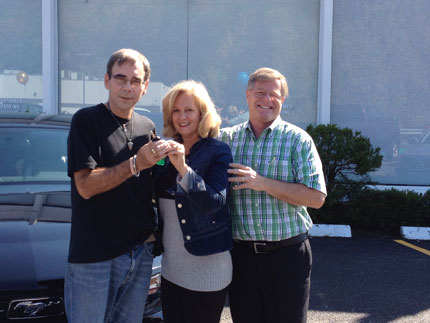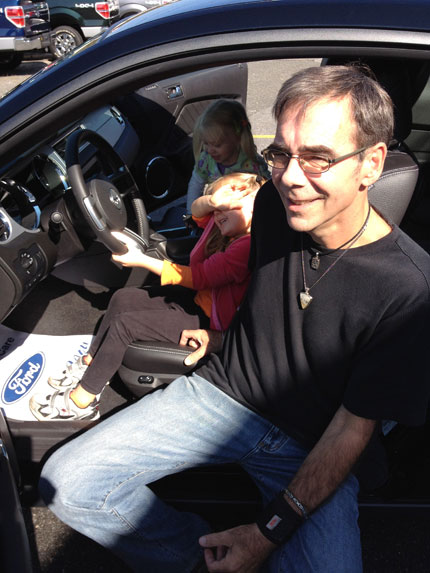 Thanks for buying a ticket, Bob!