On Sunday, April 6th, the first-ever Game Extravaganza raised the roof of the Bakerville Library Annex (the former firehouse next door). Players of all ages played Yahtzee, Connect 4, Curses, Rack-o, and Chutes & Ladders. One player gave up a last-minute chance to go to a Mets game to come play with his grandmother!
We shared refreshments and prizes. The light-up rings were especially popular.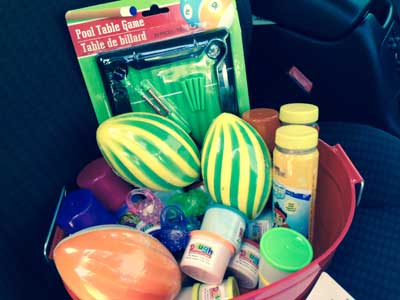 We took advantage of the newly cleaned and accessorized annex bathrooms.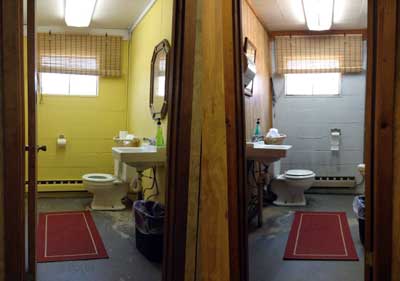 We all had such a good time that this will become a regular event. Watch this space for more details.