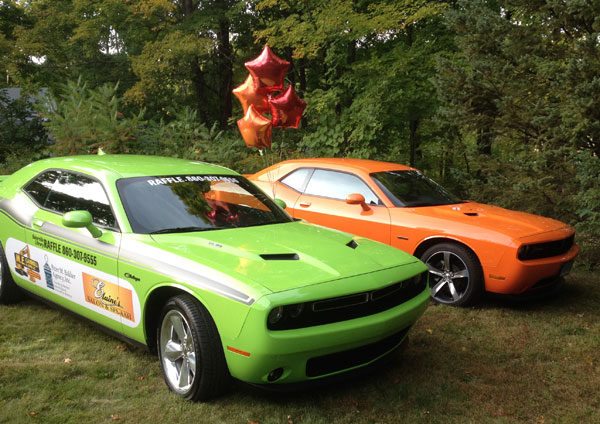 On September 26, 2015, the Friends of the Bakerville Library raffled off Stella, a 2015 Dodge Challenger R/T Plus, in Sublime Green.
The winner, with ticket number 400, was Harold Freytag of Canton.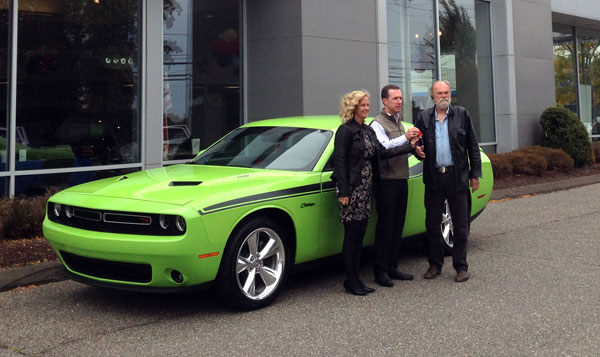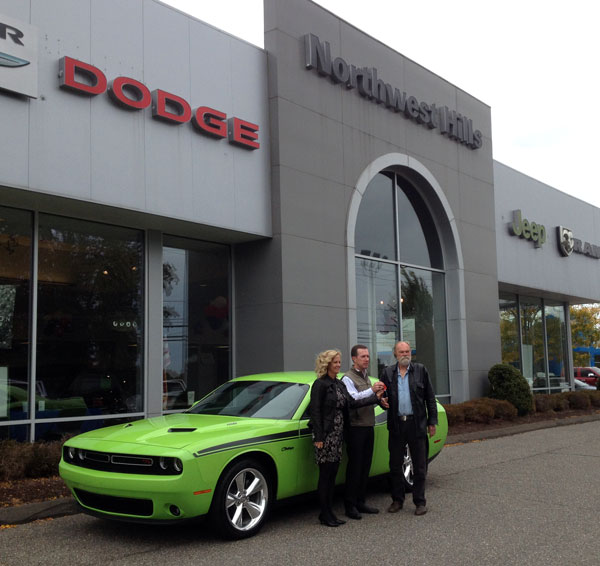 Thanks to everyone who bought a ticket!
All proceeds benefit the Bakerville Library.
Thanks very much to this year's sponsors: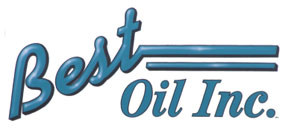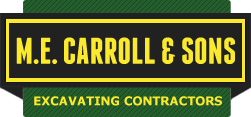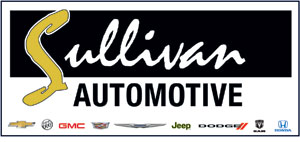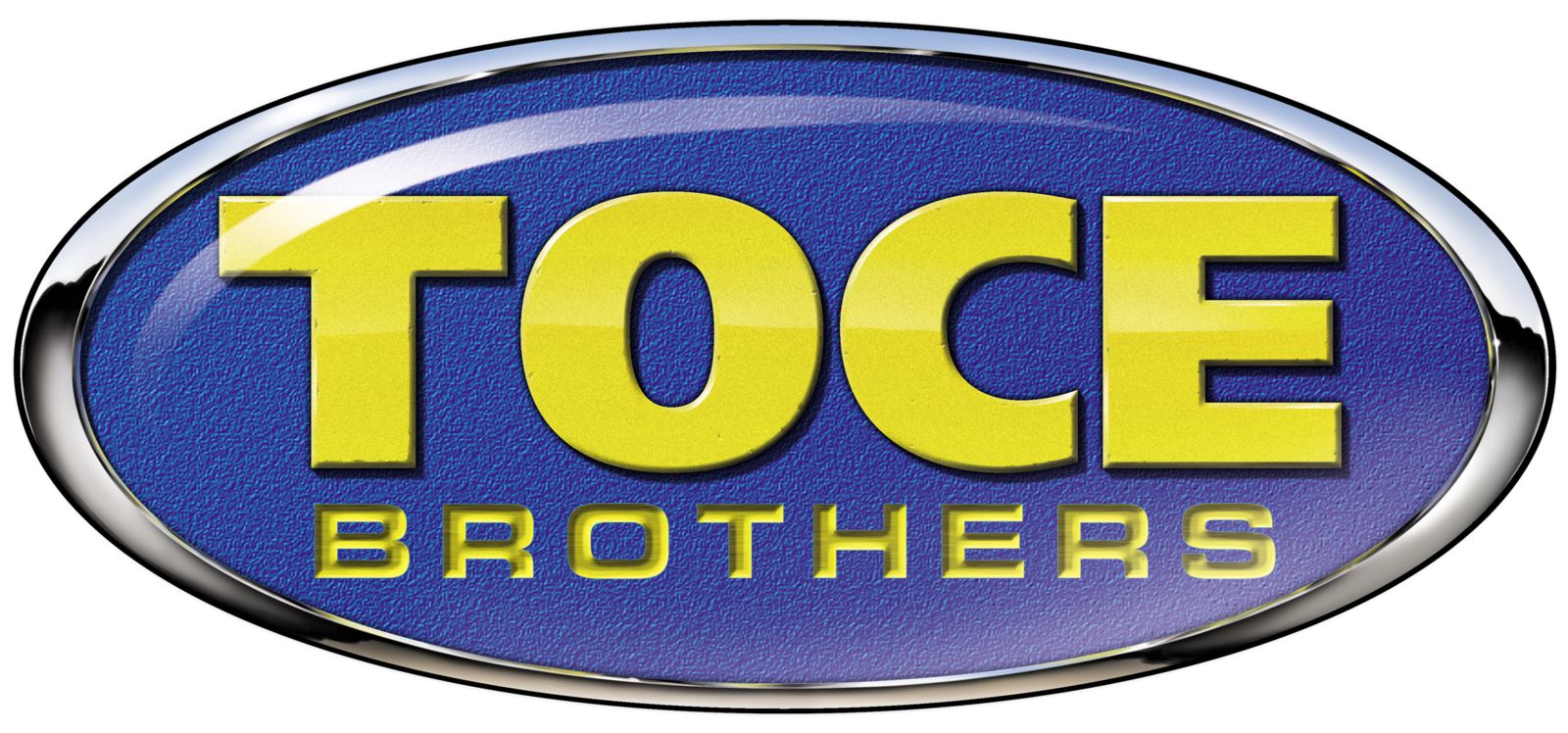 Thanks to the individuals, businesses, and events that allowed us to display Stella, and sometimes sold tickets for us:
The Goff family
New Hartford Lions Club Flea Market
Terryville Lions Club Bike Swap & Car Show
Torringford Volunteer Fire Department
Mary Lee Dunn and Sally O'Neill (New Hartford Day)
Litchfield Hills Historical Automobile Club
Valley Collector Car Club Annual Charity Benefit Car Show
(More to come)
And thanks to Bill Kelly at oldcarraffle.com for getting our word out across the country.