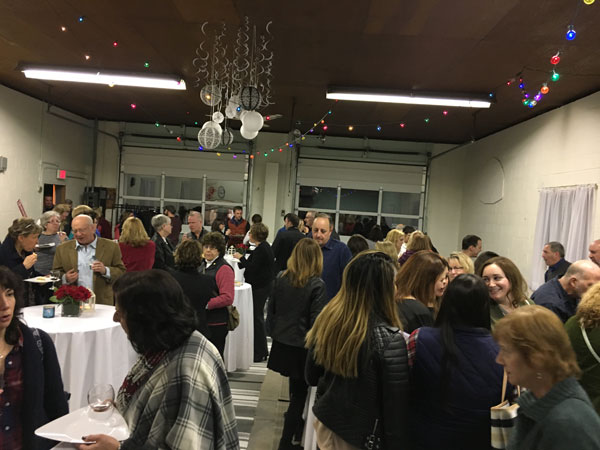 The fourth annual The Perfect Pair: A chocolate & wine affair will take place Saturday, February 17, 2018, from 5:30 to 8 pm, at the Bakerville Library Annex and the library itself.
Your regular admission ticket gets you wine and chocolate tasting, music, and door prizes.
We would like to thank our own talented Patty Cerruto for the live music. Hover in her corner and listen for a while!
Regular tickets are $20 in advance, $25 at the door.
VIP tickets are $45 in advance, $50 at the door, and get you to the VIP Room in the library, with higher-end wines and liquors. We would like to thank Chelsea Lee and Mary Krusch for the VIP Room live music. It's a different vibe, all around!
For advance tickets, call the library at 860-482-8806, go to Ponte's Torringford Package Store in Torrington, or use the PayPal button below. (You may change the number of tickets after you click Pay Now.) Credit cards accepted.
For ages 21 and over.
Tasting provided by Ponte's Torringford Package Store in Torrington.
Watch this space for sponsors, chocolate donors, and other supporters.